ICYDK, there's a giant map of the world in our Lower East Side store and it's definitely a conversation piece, representing the guests who visit us from all over the world. It's one of the many reasons we love our business — the chance to meet folks from other cultures and get their take of New York City. (Humble brag: several of our team members are multi-lingual! (Somos capaces de dar instrucciones al metro en español.)
Recently, a guest arrived and stared at the map, frowning. What's the problem, we asked? He replied: "My country is missing!" "What country? "Malta!" This would not stand. We handed the guest a Sharpie and presto: Malta was on the map.
So we use this post to pledge that should any land be omitted from any current or future maps, guests are welcome to add it. Also, we need to get to Malta ASAP. What hideous scenery, right?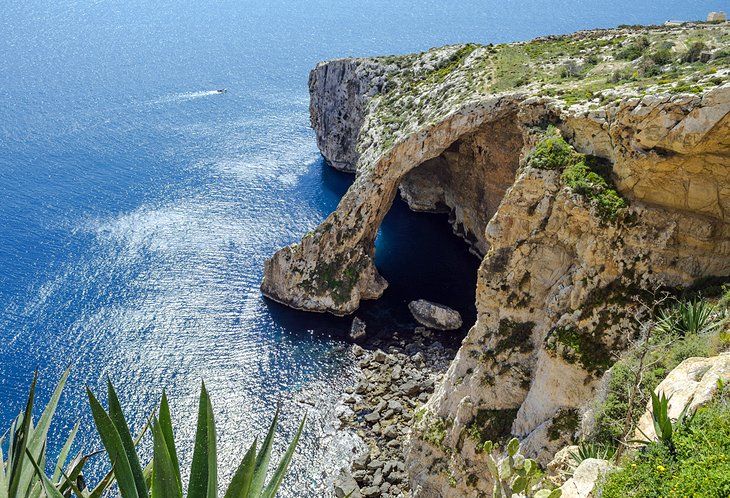 Photo: Planet Ware